The Nega-Hell Gallery
Looking for the Nega-Hell MSTings? Go back to the Throne Room.

Nega-Hell: Gallery of Scenes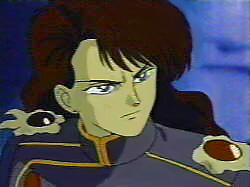 "This could be a long one."
#4.2 (Shiroi Hime part 2, epilogue)
--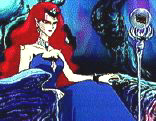 "Signs of nervousness bother me. Go away."
#5.1 (Masks and Dragons part 1, prologue)
--
MALACHITE: You and me... so happy together...
ZOISITE: Lina-sama... [sob]
#3.2 (Party Crazied)
--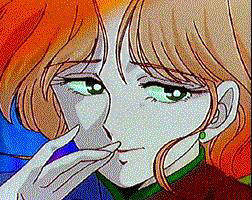 ZOISITE: Better hurry, Kamui...
#6.1 (The Charm)
--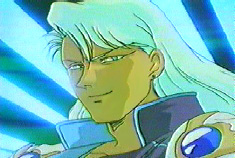 "I know."
#2.1 (Search for Kotori 1, prologue)
--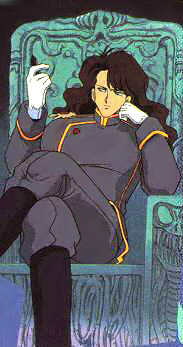 "My queen... is it not time for them to know?"
#10.1 (A Day in Lita's Life, prologue)
--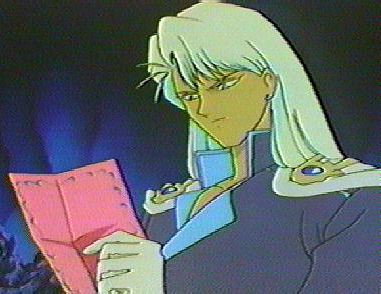 Malachite receives the bill...
#8.1 (How Ganon Stole Christmas)
--

E-mail: ChrOtaku@xoommail.com

Updated January 26, 2000.

Back to Welcome Page

For legal information, please go to the Disclaimer. All pictures are courtesy of The House of Evil.